The Mighty Moringa: Grow Your Own
Moringa Seeds are available through Bountiful Gardens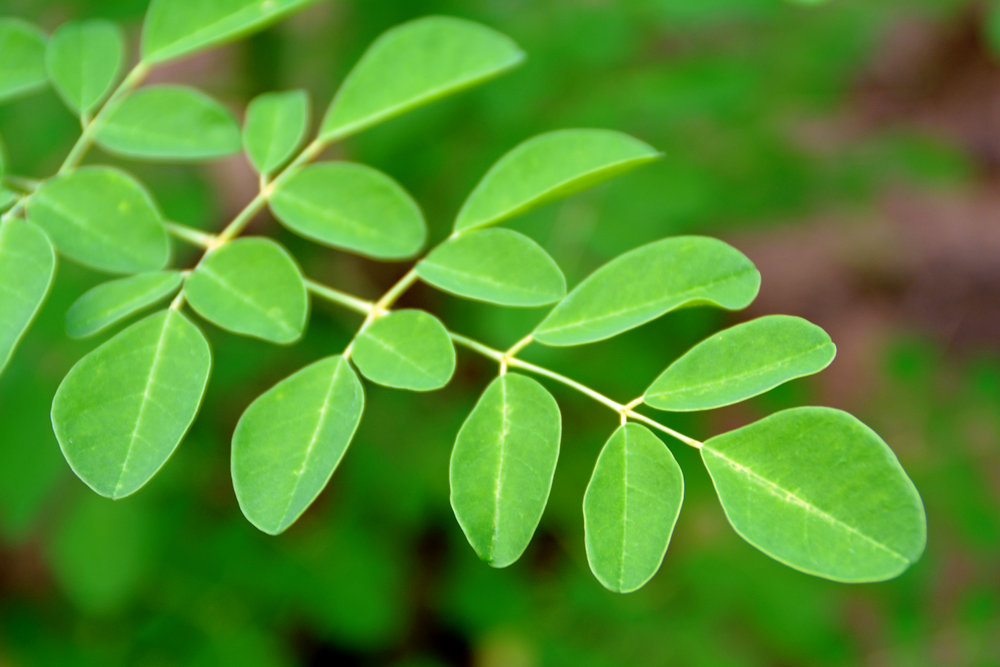 Leaves of the Moringa Tree
PHOTO CREDIT: http://tierra-moringa.com/

---
Moringa leaves are rich in protein, iron, vitamins A, B, C, and minerals. In addition to its high nutritional value, Moringa is also useful as animal fodder. Feeding the high-protein leaves to cattle has been shown to increase weight gain and milk production. The seed contains 30–40% oil that is excellent for biodiesel. Crushed seeds can be used in water purification to settle out sediments and undesirable organisms (www.zmescience.com/medicine/seeds-purify-water-kill-bacteria-0423423/).

The plant is not frost-hardy, but can be grown as an annual, for its abundant production of leaves. GROW BIOINTENSIVE® cultural information: Zones 9–10 or as an annual in all zones. Height 15', matures in 5 to 7 years.

Get your Moringa olefera seeds today at Bountiful Gardens!

---
Related article in this issue: Eating Green

---
top | Newsletter Home | Article Index | Archive