Garden Tip: Defend Against Slugs
by Matt Drewno
from Greenbelt Mini-Farm on the Coast of Mendocino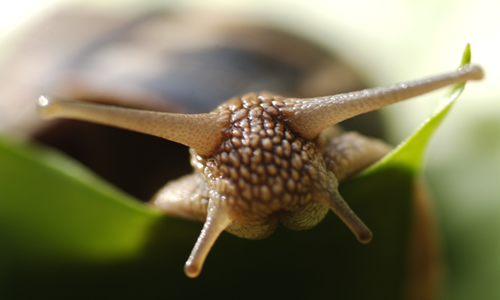 If slugs are keeping you from establishing your winter rye crop, try larger transplants!

We have found more success when transplanting our rye when it is 8 to 10 inches tall rather than when it is 4 to 8 inches tall. This appears to be due to the plant's increased defense, vigor and mass and also to the fact that it has begun to develop small hairs at the base of its stalk, which might deter the slugs.

There is a tradeoff: the larger transplants often seem to experience more transplant shock, but even so, here on the coast we end up replacing fewer seedlings and having more time to work in other areas of the garden.
---
top | Newsletter Home | Article Index | Archive