Ecology Action to Participate in World Expo 2015:
"Feeding the Planet, Energy for Life"

By Jason McNabb, EA staff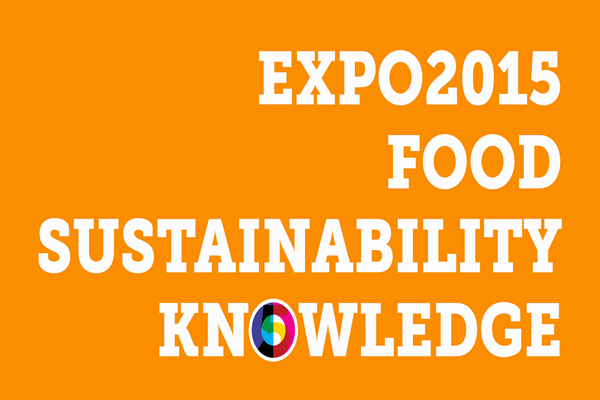 Ecology Action has been invited to participate in the 2015 World Expo, held in Milan, Italy, from May 1 through October 31, with 20 million people expected to attend. Its theme will be Feeding the Planet – Energy for Life. This invitation was the direct result of GB presentations made in Italy in 2013 by EA's partner Juan Manuel Martinez, Director of ECOPOL, who is the catalyst for the whole GB program in Latin America.
One hundred forty-four countries will take part in the Expo and will construct their own spaces on the Expo grounds. EA's space includes an educational pavilion as well as a demonstration garden located nearby at the Botanical Gardens in Bergamo. This will be an exceptional opportunity to introduce the effectiveness of GROW BIOINTENSIVE sustainable mini-farming to a huge global audience. Ecology Action plans to rotate two to four staff and volunteers during the Expo to maintain the demo garden and to field questions within the educational pavilion area.
To take full advantage of this opportunity, EA is developing a new interactive educational platform, available in the world's five most-spoken languages, to be accessible from eighteen touch-screen kiosks at the Expo site and off-site via computer and personal smart phone. Infrastructure will also be in place to allow access to online information for up to 5,000 people per day. The GROW BIOINTENSIVE instructional video series will also be freely available either by QR scan code or by visiting a soon-to-be established site online.
We are busy getting GB publications translated into numerous languages in time for the Expo. A list of the most desired publications will soon be available under the upcoming 'Expo 2015' section of www.growbiointensive.org. If you are able and willing to translate, or know someone who would be willing to help EA in this effort, please send an email to contact [at] growbiointensive [dot] org, subject: Expo Translation.
We are in need of special funding to help manifest all these plans.
With the potential for the lowest 'cost-per-touch' of any of Ecology Action's initiatives to date, Expo Milano 2015 provides an opportunity, not only for EA, but for those of you who would like your support to reach people from all locations and walks of life, empowering food health and localization on a worldwide scale. We greatly appreciate your donations- to make sure they go to the right place, please indicate that they are for Expo 2015. Thank you!
Expo 2015 Official Site: http://www.expo2015.org/en/learn-more
To join us at the Expo, you can purchase tickets here: http://www.expo2015.org/en/tickets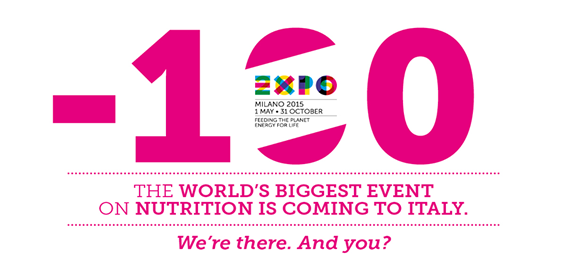 ---
top | Newsletter Home | Article Index | Archive