Current Ecology Action Job Opportunities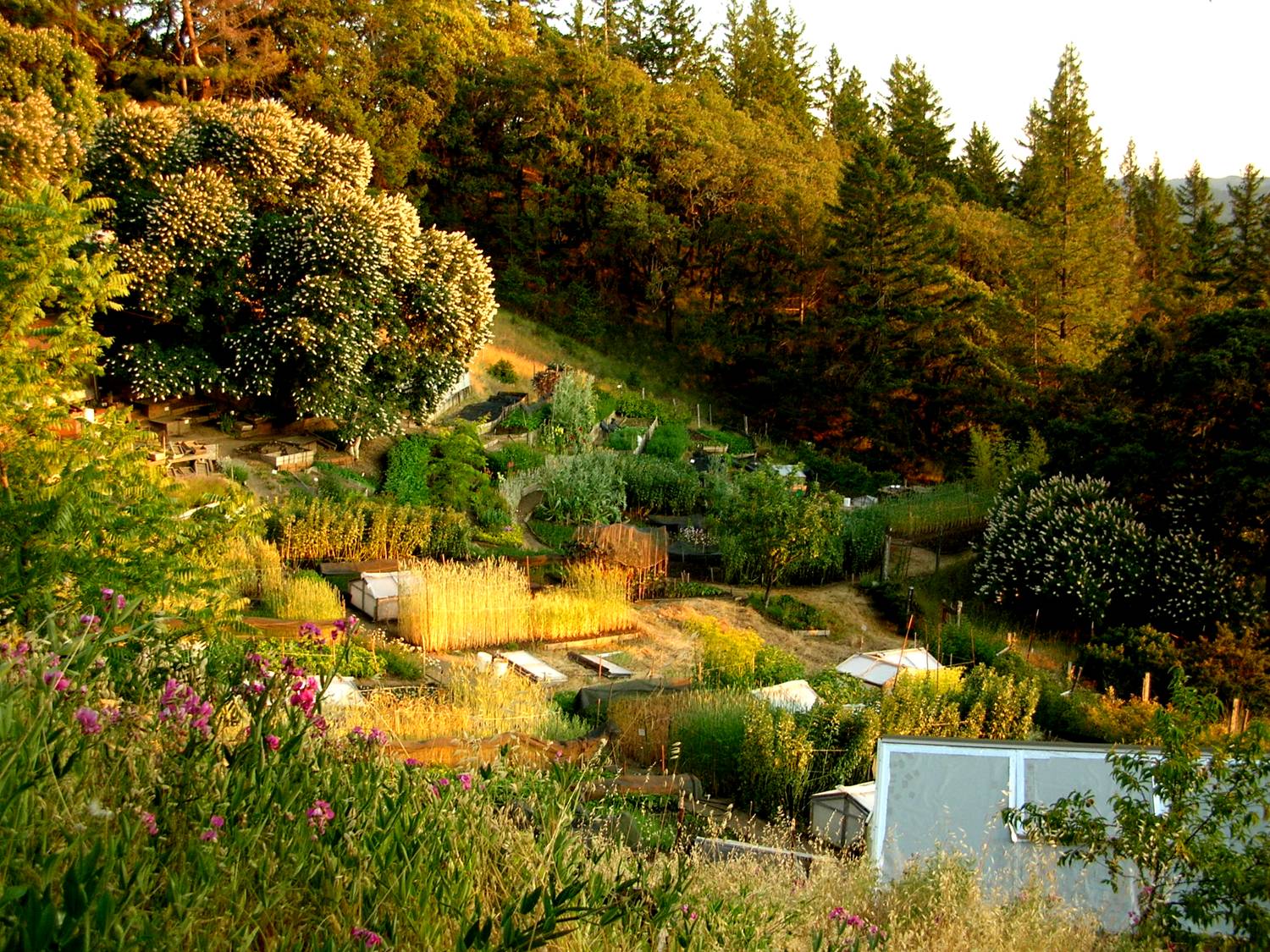 Select a tab to view an opportunity.
♥
Mini Farm Apprentices Victory Gardens for Peace Mendocino, CA
Help Wanted: Mini-Farm Apprentices
Location: Victory Gardens For Peace 44850 Comptche-Ukiah Road Mendocino, CA 95460
Start Date: Immediate

---
Program Description:

We are looking for two Mini-Farm Apprentices this year, to participate in all activities of Mini-Farm management. Victory Gardens for Peace is a project of Ecology Action, and a certified training center for biointensive agriculture- totally non-mechanized and focused on growing complete diets and microscaling the human footprint of agriculture using fewer resources while building the soil. We attempt to achieve a closed-loop system of agriculture. Qualified participants who complete our Apprenticeship programs often become long-term staff at Ecology Action mini-farm sites when openings are available, or go on to start their own farm training programs elsewhere.

Days are 9-6 with breaks and lunch. The atmosphere is relaxed and beautiful- right on the coast in Mendocino County. We are in a partnership with Ecology Action (John Jeavons) and the Stanford Inn Eco-Resort. Your work here also helps qualify you for teacher certification if you are interested in becoming a certified teacher in biointensive mini-farming and gardening.

Work includes bed preparation, transplanting, cropping techniques (rotations/companions), diet design and growing, composting, carbon farming and seed saving with an emphasis on closed-loop sustainable approaches.

We also have a community seed bank on site, with over 200 varieties of locally grown organic, open-pollinated seeds available for free to the community. We believe in service to others and the Earth.

If you are looking to learn all aspects of non-mechanized, biologically intensive, sustainable agriculture- this is for you! Our philosophy is to train individuals to become leaders and managers in their own right, towards stronger communities based in sustainable local agriculture.

We have two positions: 6-month apprenticeship and 1-year apprenticeship

Duties & Responsibilities:

Data collection, seed preservation, seed propagation, bed preparation, seed saving, composting, transplanting, carbon farming and all aspects of biointensive food production.

Scholarship, Benefits, Living Conditions, and Insurance Requirements:

You will receive $250/month scholarship, free housing with internet and laundry, free food (100% organic, much of it grown by us), and you will be a 5 minute walk from the beach with a beautiful coastal view of Mendocino County and Big River. Work is 40-45 hours per week. There is time aside for vacation and 3-day weekends for travel. In addition to the modest scholarship you will participate in our summer internship courses for free (a several thousand dollar value) and be on track for certification should you want to become a certified teacher in biointensive agriculture.

Each candidate must provide proof of current medical insurance to participate in the program, and maintain that insurance through the course of the program.

Education & Experience:

No prior experience or education is necessary, but it helps! Our goal is to train teachers, and help individuals empower themselves to grow all of their own food sustainably. We work with individuals from around the world to help them grow better diets using fewer resources while building soil. If you have skills and interests that you think will fit well with this program, we encourage you to apply!

Timeline and Application Procedure:

We are hoping to fill these positions soon. Apply by emailing: Matt Drewno Matt@Victorygardensforpeace.com or calling 847.404.2586

Applications will be accepted until we find the right candidate. Thank you for your interest in Ecology Action, GROW BIOINTENSIVE and Victory Gardens for Peace!!

______________________

Ecology Action is one of the oldest long-term sustainable agriculture research projects in the world and has spent over 40 years developing and teaching the GROW BIOINTENSIVE® Sustainable Mini-Farming Method. This low-tech (but sophisticated) farming method, based on universal scientific principles, helps small farmers maximize agricultural yields, build soil fertility, and minimize inputs of water, energy, and off-farm nutrients. Our work has demonstrated results in helping successfully helping communities in the U.S. and globally in 151 countries in virtually all climates and soils where food is grown to grow plentiful and nutritious food without depleting precious natural resources and while growing fertile soil. Our programs are centered at The Jeavons Center Research and Demonstration Garden/Mini-Farm located in Willits, CA.