Garden Research, a Process of Growing
By Matt Drewno, Green Belt Mini-Farm Manager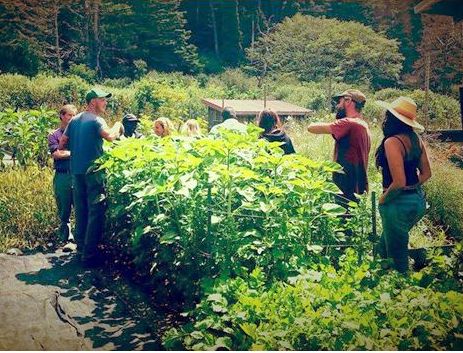 Image: 2-month course at Green Belt Mini-Farm
PHOTO BY MATT DREWNO
The Green Belt Mini-Farm at the Stanford Inn in the town of Mendocino, California, is a place for learning and growing. Our garden is always changing—new beds are being prepared as mature crops are harvested, flats are being planted as compost is being built. If we step back, it sometimes feels like we are in the middle of a symphony—engulfed in a crescendo of color, texture, and life! This symphony moves and grows and dies back and grows again. It breathes. And with each year as the garden grows, we find ourselves growing with it!
I often remind our gardeners to be thankful for this space. As a place of learning, this garden is subject to our mistakes and our learning process. In a way, we are learning to walk with the greater rhythms and cycles that grow our food and nourish our ecosystems. Nature has its own patterns, and each time we dig, we risk disrupting a succession. If we dig correctly, we can enter into and enhance Nature's rhythms. Be thankful for your small piece of Earth to grow into and out from.
Our garden is a demonstration, educational and research garden. It is our research and practical experimentation in the garden that accelerate a deeper understanding of the whole system of which we are a part. Gentle observation is a key. Not only does it help us understand if something is "working" or not, but it can connect us to the garden in a very deep and conscious way. A simple experiment can become a universe of unfolding possibilities if we observe carefully enough and record our experiences.
Some gardeners or farmers cringe at the idea of running "experiments," especially those of us who like to say we garden based on intuition. I would argue that we are all encountering learning experimentation every second in the garden. How else are we to know what to plant where, or when? How do we know when to turn the compost pile, or if to turn it at all? If we act in the garden and do not return to that action to observe how it plays into the greater symphony, how can we find the harmony and learn the timing?
Every day in the garden is a chance to learn and grow. As gardeners, we can never sufficiently be on our toes! Developing an eye for observation and paying attention to what we do in the garden can help us understand the contribution we make to this web of life. Everything is in relationship or dis-relationship all of the time. Finding our place in the garden is a process of developing sensitivity to the life around us, and it is also a process of making mistakes—and learning from them! I hope you find a lot of joy in this process we call gardening!
---
top | Newsletter Home | Article Index | Archive