EA Requests New Laptops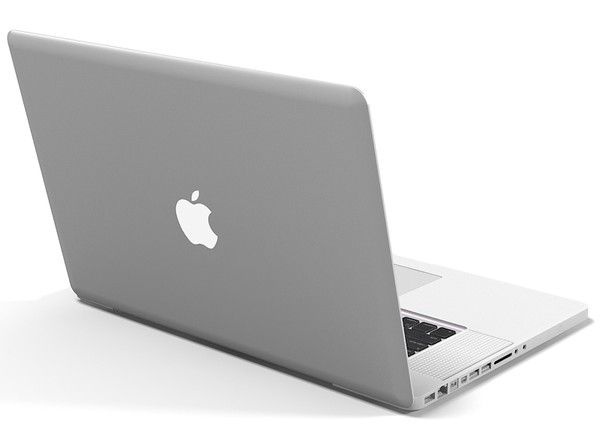 Ecology Action would like to keep abreast of current technology and requests the donation of two new or gently used MAC laptops with operating systems, to be used by our office staff.
Our current machines are ten years old, which makes it difficult to integrate files with our off-site staff and international partners.
If you would like to make a donation, or know of someone who might be interested, please contact Jason McNabb at jasonmcnabb[at]growbiointensive[dot]org.
EA is a 501(c)(3) non-profit organization, and all donations are tax-deductible.
Thank you!
---
top | Newsletter Home | Article Index | Archive