Deep Roots Radio Podcast with John Jeavons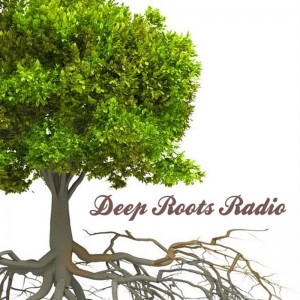 Deep Roots Radio
Deep Roots Radio recently interviewed John Jeavons!
During the interview they discussed how Biointensive gardening and mini-farming "...addresses real needs with a real solution: more food for a growing population, soils restored so that they can grow more food, soil composition improved to hold and store water much more efficiently, ways to build compost up to 60X faster than nature, and the ability to earn a net income that'll support a family."
If you would like to hear this podcast, click here.
---
top | Newsletter Home | Article Index | Archive