Ecology Action: Biointensive Farming
Growing Ecosystems of Hope for over 40 Years!
---
Ecology Action teaches people worldwide to better feed themselves
while building and preserving the soil and conserving resources.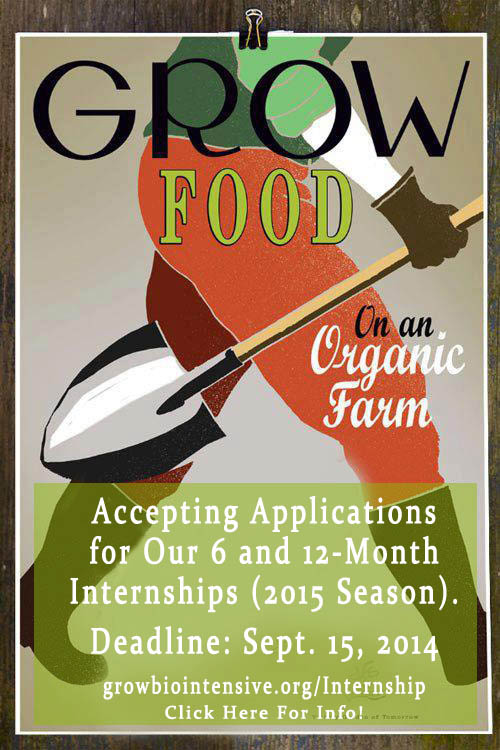 Aware of intensifying world challenges and the basic need of people to feed themselves, we have been working for 40 years to develop an elegant, small-scale agricultural system — GROW BIOINTENSIVE® Sustainable Mini-Farming — that when practiced correctly, nurtures healthy soil fertility, produces high yields, conserves resources and can be used successfully by almost everyone. Our goal is to help this system be known and used locally...on a worldwide basis.
To learn more about the GROW BIOINTENSIVE method, and how it works, click here.
---
Biointensive gardens can help reduce global warming!

Compost is Carbon Sequestration! GROW BIOINTENSIVE compost increases the amount of carbon stored in the soil, reduces the amount of water needed to grow crops, and increases the yields for both food and compost crops.
Every garden planted makes a positive difference.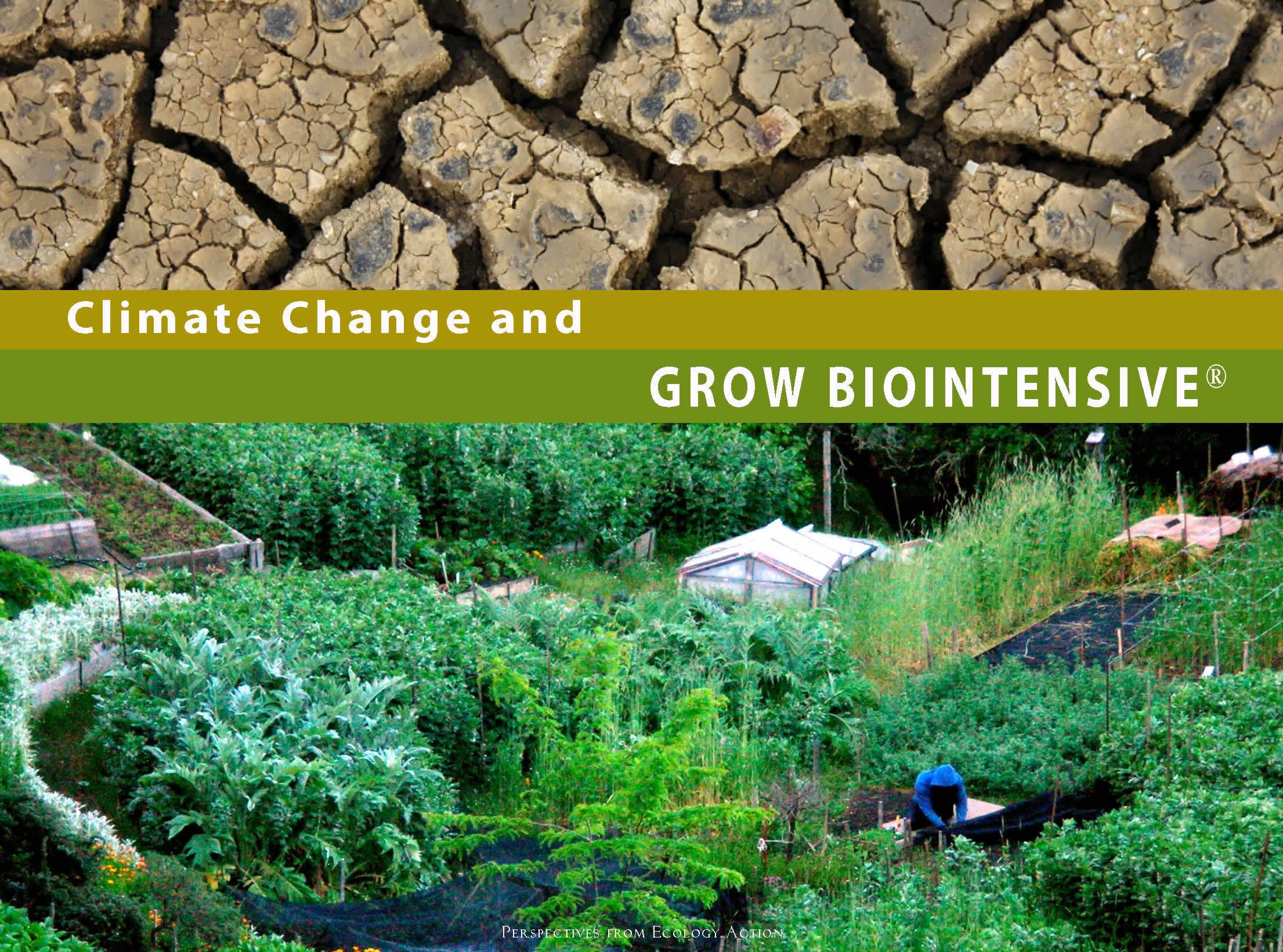 Click here to download a free booklet on climate change & biointensive farming

Click here to start learning the method with our self-teaching tools!

---
Watch the hope-filled story of GROW BIOINTENSIVE of Kenya (G-BIACK),
a project supported by Ecology Action and its members:
Our members make stories like this possible.
Please donate and become part of the ecosystem of hope.
---
Watch the self-teaching video series
GROW BIOINTENSIVE: A Beginner's Guide
from John Jeavons and Cynthia Raiser Jeavons



Session 1: Introduction

To view the latest episodes online, or to buy the full-length series on DVD
or as a gift pack with How to Grow More Vegetables, click here
---
GROW BIOINTENSIVE Resources
| | | |
| --- | --- | --- |
| Books, DVDs, Videos and More | Grow a sustainable future for only 11 cents a day! | Find Biointensive Workshops and Tours |
| | | |
| Click to See Our Publications | Click to Donate or Become a Member | Click to see a 2014 Calendar of Events |
| | Bountiful Gardens: Our Store for Organic Seeds, Books & Supplies | |
| | | |
| | | |
| Learn how GROW BIOINTENSIVE can help small farmers | Biointensive Learning Tools | Read John Jeavons' Interview with Ode Magazine |
| | | |
| | Click to Start Learning! | |


Employment Opportunities with Ecology Action

We Are Currently Seeking:
• 1-2 GROW BIOINTENSIVE Farmers
• Data Manager and Executive Assistant

Click here for more information on these opportunities
---



Since 2002, 1% for the Planet
has inspired members of the business community to contribute 1% of sales to environmental groups around the world.